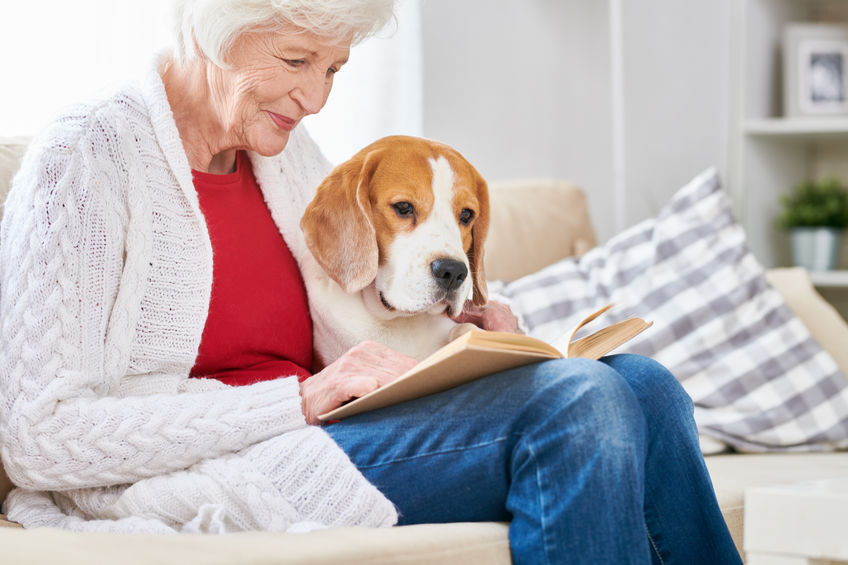 The stress of incontinence can hit hard when you remember your past of running and playing carefree with your human friend. This is one of the many reasons why elderly dogs might feel a lot less capable to face disease and old age than they might otherwise be.
Using dog diapers can help a lot. Aside from ensuring that your canine companion no longer has to face the stress of having to find a place to go to the bathroom at short notice, it will also ease their emotions and help them find dignity in old age. Additionally, not only will your dog feel a lot more comfortable being around you and feel less guilty about losing control, but your own stress levels will be lowered, as you won't have to track down puddles and clean rugs every day. Your dog, who is highly attuned to the human emotions of her master, will be much more likely to feel at ease as a result.
When it comes to the health of your dog, the same relationship between health and positive emotions exists as in the case of humans. So, it's a natural consequence that the better mood, lower stress levels and better communion with you that your canine companion might feel will be a key component in helping her live longer during her old age.