Ask a pet behaviorist – Get Free Help Here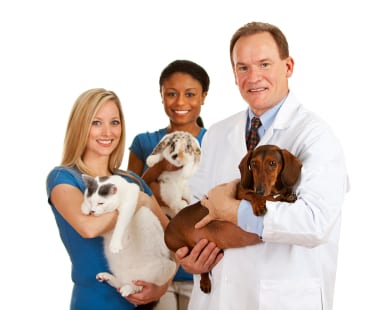 ASK A DOG OR CAT BEHAVIORIST
Why does your pet behave the way it does? Would you like FREE Help to find solutions for problems that you may be having with your pet? We invite you to ask our Dog Behaviorist or Cat Behaviorist any question that you have about:
Training a kitten to use a litter box. Older Cat litter box problems
Potty training dogs, Housebreaking older dogs
Stop dog urinating in house, Potty train a puppy
Re-housebreaking dogs, Stop male dog marking
Female dog urinating in house, etc.
You will receive personal attention with suggestions and tips for FREE, so please, don't be shy and ask away!
NOTE: We do not sell or give away your email address or any information to anybody except our Dog Behaviorist or Cat Behaviorists.
We Help Pet Owners SOLVE Their Pet Urine Problems.