Ensuring that your dog's diaper can stay on is very important especially while you're traveling or if your older canine companion is urine and/or fecal incontinent. Regardless of what the source of the issue is, your dog might be uncomfortable wearing diapers, just like human babies are often uncomfortable with it. You can't really hold it against them… What you can do is ensure that the dog diapers fit properly. That is, in fact, the best way to make sure they can't take it off.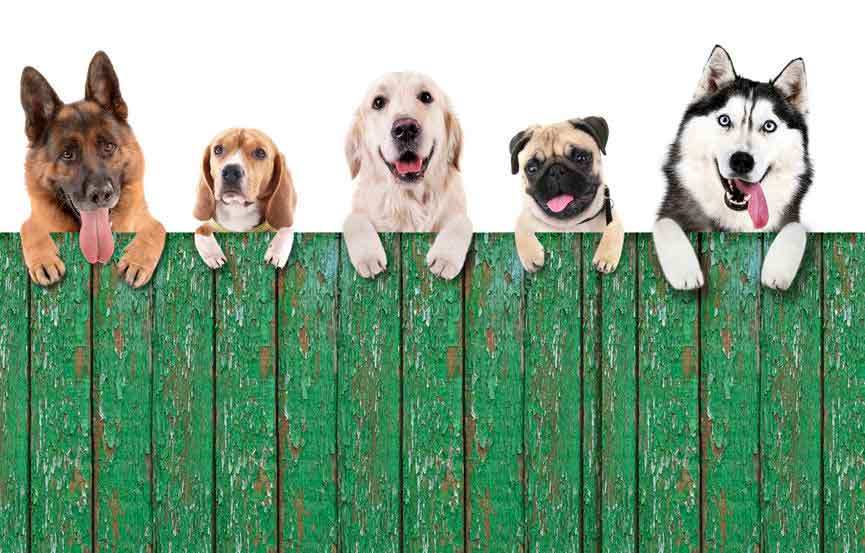 Unfortunately, the solution isn't that simple all the time. Diapers come in standard sizes, and not all doggies fit the same size. So you might want to consider one or more of the following additional measures:
You can fit your dog with a onesie. Baby onesies are great for smaller dogs, and they can keep a loose diaper in place more effectively. All you have to do is punch a hole in to make sure their tail can wiggle freely. Just make sure you do it before you make your dog wear the onesie. You definitely don't want to snap the tail off along with the fabric!
Canine suspenders can be used in a similar way as the common onesie, but with a better option for fastening them snugly yet comfortably onto your dog's torso.
You can also use training methods such as positive reinforcement and distraction to condition your dog to not pay so much attention to the diaper. This often works, since dogs are typically very open to being trained and pleasing their masters.