MALE & FEMALE DOG DIAPERS, PET & CAT DIAPERS
LET YOUR CAT OR DOG ROAM AROUND THE HOUSE AGAIN!
GUARANTEED TO STAY ON YOUR PET –
OR YOUR MONEY BACK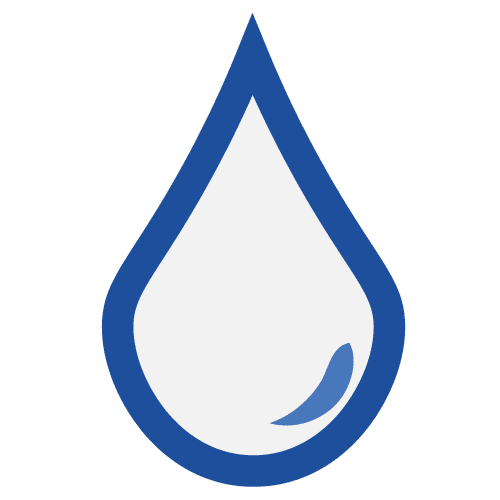 leakproof fit
Elastic gathers protect against leakage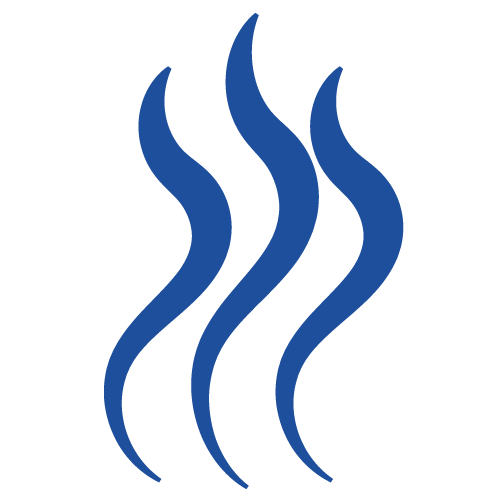 eliminates odor
Anti-Bacilius Polymer virtyally eliminates odor
non-sticky
Adjustable fasteners. Won't pull hair.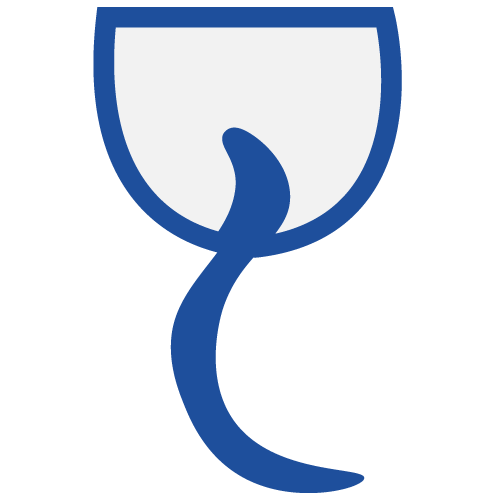 specifically designed
Shaped for use on cats, kittens, dogs or puppies
A PERFECT AND SIMPLE SOLUTION FOR
–
Kitty Diapers and Puppy Diapers for Potty Training
–
Protection for Excitable Urination Accidents
–
Female Dogs in Season & Female Cats in Season
–
Incontinent, Injured, or Elderly Cats or Dogs
–
Post Surgery – Vet's Office
–
All Day Protection / All Night Protection / Leakproof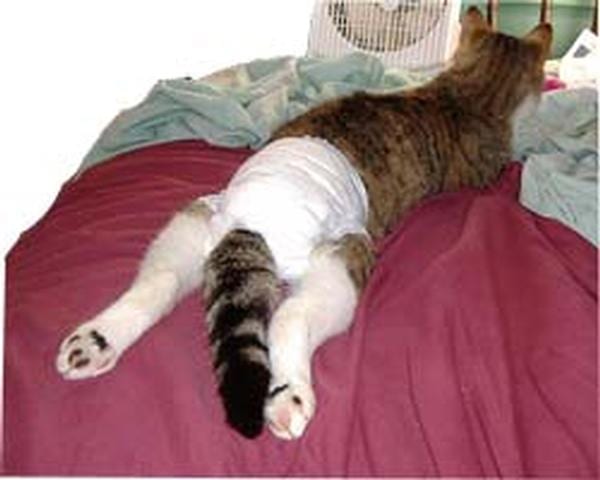 Diaper Pack Includes 10 diapers
$16.95
21-26 IN
13-23 LBS
$17.95
23-29 IN
24-45 LBS
Your diapers are far superior to other brands that I've tried. I look forward to receiving my third re-order of them.
We've tried other diapers for our cat. They all leaked, or came off. Your diapers never leak and stay on! Our senior cat is now welcomed anywhere in our house. Yea!
Size Guide (approximate):

Diaper Size

Pet Waist

Pet Weight

Price

X-Small

9 – 18 in.

< 5 lbs.

$13.95 for
10 diapers

Small

15 – 20 in.

4 – 11 lbs.

$14.95 for
10 diapers

Medium

18 – 23 in.

9 – 15 lbs.

$15.95 for
10 diapers

Large

21 – 26 in.

13 – 23 lbs.

$16.95 for
10 diapers

X-Large

23 – 29 in.

24 – 45 lbs.

$17.95 for
10 diapers

**Remember: Male pets need extra room!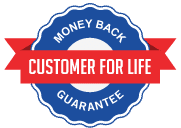 Read More
Disposable Pet Diapers for Male or Female Dogs & Cats
Whether you're potty a puppy or kitten, a cat or dog in heat, or have an older pet that needs additional care for urinary incontinence; our disposable pet diapers are a simple solution to prevent urine damage and odors throughout your home.
Our diapers are made for male or female pets with a patented tail hole, so your beloved pet is comfortable and protected. Our diapers are ultra-absorbent and leakproof. The shape of our diapers is designed specifically for pets for a leakproof fit. Our disposable diapers also come in several sizes so that our diapers are fitted, even though they're disposable! We've also designed adhesive-free and adjustable tabs so that the diaper won't pull hair and harm your pet. At Planet Urine, we want your pet to be comfortable and happy and for you to feel less stressed about accidents.
It's the Simple Solution: Disposable Dog Diapers & Cat Diapers
Potty Training Made Easier
Accidents happen. But when the accidents are daily, it can be very stressful for the owner and the pet. Potty training is time-consuming and can be frustrating, but a disposable puppy diaper can help eliminate surprise accidents when you're away from home or at night. Doggie diapers are the leg up you need during potty training.
Easily Manage Pet Messes
More mature pets also can cause messes, even years after potty training. Disposable female dog diapers are a perfect solution for your female dog in heat. Our smaller sizes are super absorbant and work for female cats in heat as well. Dog diapers for female pets make clean-up a breeze and are super absorbent with leakproof design. You save your family the hassle and costs deep cleaning by buying disposable pet diapers.
Extra Protection for Aging Pets
As pets get older, accidents can occur due to urinary incontinence. Diapers for dogs and cats provide ultra protection against messes. A disposable diaper is a simple solution for an aging pet that needs more care and attention, and our diapers are soft and comfortable, so you don't have to worry about your aging family member.
So purchase your dog diapers pack today!
FREE EXPERT HELP!
Do you want to STOP your pet from PEEING? Discuss your pet problems with an Animal Behavior Specialist!
FREE EXPERT HELP!
Do you want to STOP your pet from PEEING? Discuss your pet problems with an Animal Behavior Specialist!
PET TAILS. SHORT, FUN & INFORMATIVE