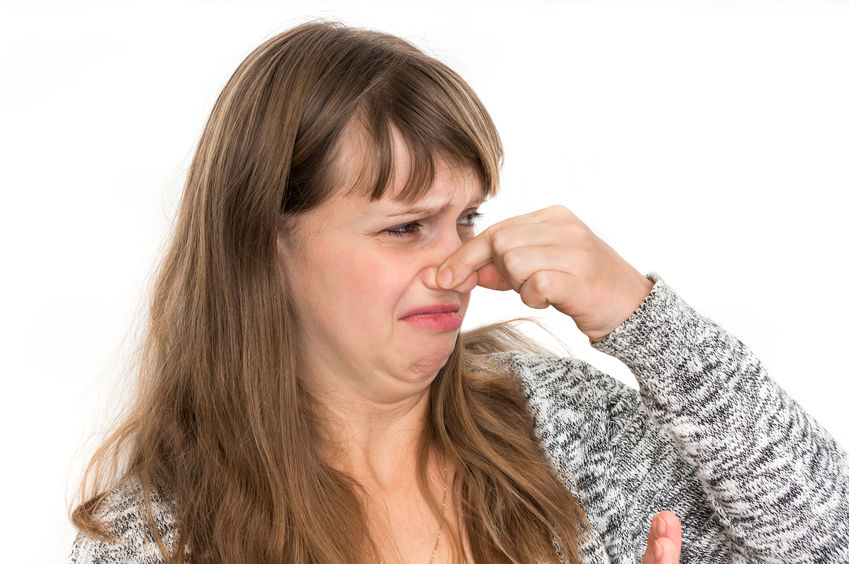 In America, staying clean is a big deal, and keeping your home clean is even more important for many people. It's not a surprise, therefore, that three of the most hated smells in America have to do with substances and odors that typically tend to affect your home:
If you never had a skunk spray inside your home, you probably don't know just how bad it can get. According to many Americans, that scenario is probably the worst one when it comes to dealing with bad smells, as not only are the odors of the sulfur-containing chemicals inside skunk spray extremely putrid and strong, but the smell can be very difficult to remove from your home.
Mildew smell can be bad when it affects parts of your home, but when it gets into your clothes, it's a lot worse. While mildew is not usually as strong as some other scents, the sheer difficulty of getting rid of the odor associated with it places it among the smells that Americans hate the most.
Getting cat pee out of the carpet and removing the associated odors is also one of the main activities Americans might consider when trying to make their homes smell better. The smell of uric acid can drive many homeowners crazy, and it's among the most problematic smells that Americans really hate. Acting fast to

remove cat urine from carpet

using the proper cleaning supplies from Planet Urine can be extremely important in this case.