Pet odor can come from a combination of things. From pet urine and feces to the smell of mud and dirt dragged in by your dog after having gone out to play in the garden, there are a lot of different factors that might contribute to the various smells that your canine or cat companion brings into the home.
As such, removing them is not an easy feat, and it can involve a variety of necessary methods. One of them is sweeping the dirt away and removing pet hair, hardened mud and feces from your carpets and other surfaces as carefully as possible. The same method can't apply to all problems, as for example, fresh feces has to be removed more carefully and you can't use a simple broom to sweep it away.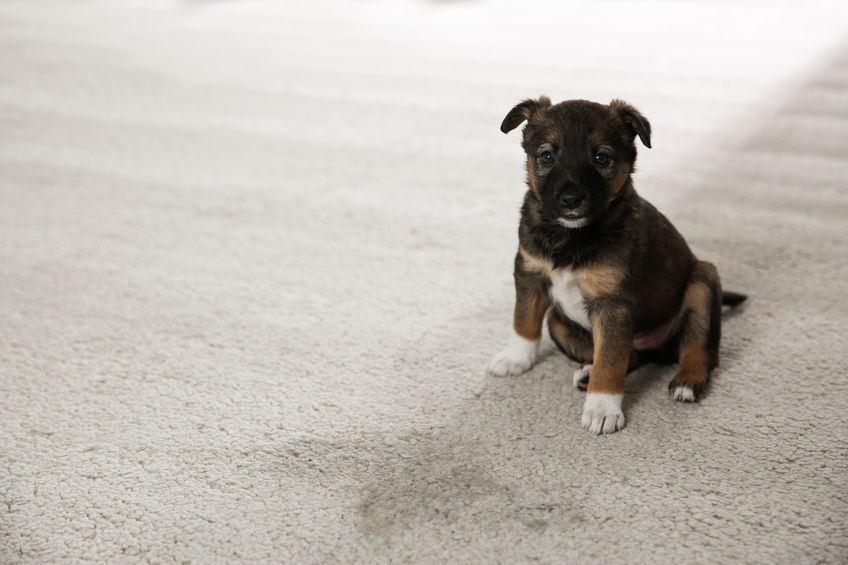 To remove cat urine from carpet, it's important to use a pet-safe floor or carpet cleaner from Planet Urine, as these cleaning agents are not only designed to be effective even against stubborn pet stains and odors, but also to ensure that your cat or dog doesn't experience any irritations or other issues when later coming in contact with the cleaned surface.
To remove dry elements such as dried mud and feces, as well as pet hair, you might also consider buying a pet-friendly vacuum cleaner. Also, make sure you empty the canister each time you vacuum and clean the filters of your vacuum as frequently as possible to prevent the odor from persisting.