urine out of hardwood floors
GET FREE HELP HERE
Urine Out Of Hardwood Floors
Hardwood flooring is meant to a stain resistant, easy-to-clean alternative to other floorings. It has a warmth that ceramic tiles simply do not possess, and it can serve as a focal point for an interior design scheme. It is therefore extremely unfortunate when a beautiful hardwood floor suffers from hard-to-clean urine stains.
The staff here at Planet Urine has a wide range of experience helping frustrated pet owners remove urine stains from a wide variety of surfaces including hardwood floors. The steps for cleaning urine out of a hardwood surface are actually fairly simple. The main ingredient to successful hardwood floor urine removal is using a good dry powder urine remover like UrineOut Powder.
There are two urine factors to think about when working with hardwood. First there is the stain. If you do in fact have visible stain in your hardwood, then you will benefit greatly from UrineOut Powder. You can pre-mist the soiled area, brush in UrineOut Powder, and then allow the Powder to dry thoroughly. Once the Powder has returned to its dry state, you can then vacuum up the Powder along with the stain.
Sometimes, when it comes to a hardwood floor urine situation you are only facing a urine odor. If this is the case, you still need to locate the exact location of the invisible stain. You can do this by using a black light. Once you know where the stain is located you can use a combination of Smells No-More! Odor Eliminator and No-P! Housebreaking Aid in order to completely remove the odor-causing bacteria. For any question you might have regarding procedure or products, please call our toll free hotline at 888-286-6367.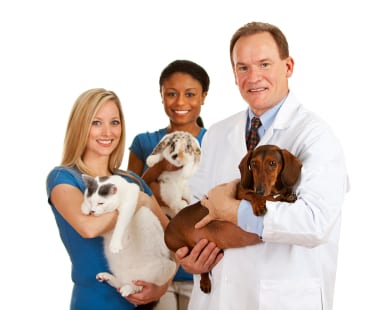 We invite you to ask our Dog Behaviorist or Cat Behaviorist any question that you have about: train kitten to use litter box, cat litter box problems, potty training dogs, housebreaking older dogs, stop dog urinating in house, potty train dogs, housebreaking older dogs, stop male dog marking, etc. You will receive personal attention with suggestions and tips for FREE, so please, don't be shy and ask away! NOTE: We do not sell or give away your email address or any information to anybody except our Dog Behaviorist or Cat Behaviorist.
Why Liquid Enzyme "Miracle" Cleaning Products Don't Work for Pet Urine Stains and Odors