What is the dirtiest place in your house? If you answered "the carpet", then you are probably right. It is not a surprise that this object, which we tread on every day, we sit on, we play on is the least hygienic place in the home. One of the most unpleasant things about a carpet is the smell caused by stubborn stains that sometimes seem impossible to clean. That's why there are special upholstery & carpet cleaning and washing products designed precisely for cleaning efficiently, without using water, stains or dirt that seem impossible to remove.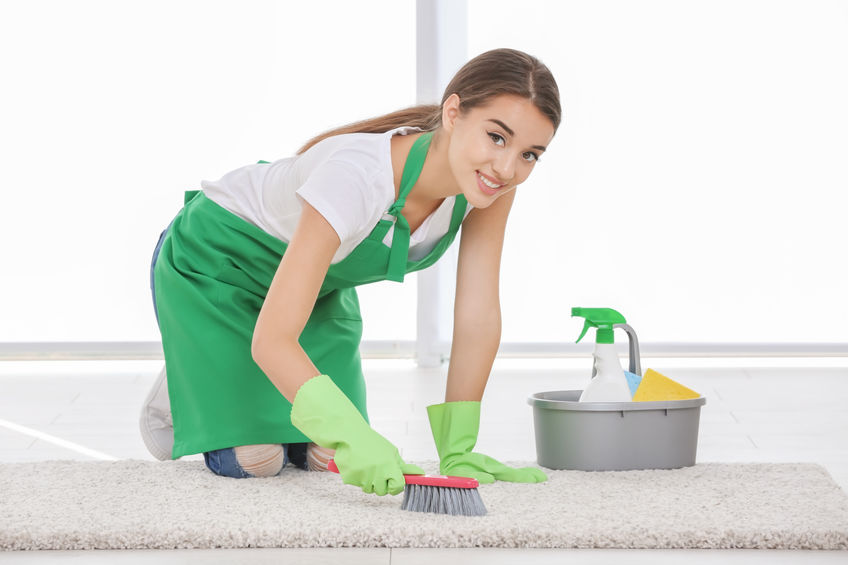 Dry powder is a professional carpet cleaning product, extremely effective, which removes bad odor and moisture from carpets and upholstery. You will finish the cleaning operation quickly and your carpet will relieve a fresh smell.
Powerful urine dry carpet powder cleaner is composed of granules moistened with detergent. It is environmentally friendly and non-toxic to human and pets. When the granules enter the carpet`s fibers, dirt and stains are brought to the surface and can be removed easily.
An additional advantage when using dry powder is that once applied, it will protect the carpet from damage and discoloration.
The use is simple: vacuum the carpet, spread the powder on its entire surface or on the stain, use a brush to make the powder penetrate the carpet`s fibers, leave it for 30 minutes, then remove the powder using a vacuum cleaner.