Kittens are the cutest pets, fluffy, playful, always ready to cheer you up. However, the energy that make you love your kitten so much is sometimes used to destroy things in your household and to make a mess, so here are some tips to help you manage your tiny, furry energy ball:
Understand your kitten– one of the reasons why kittens decide to make a mess in your rooms is playfulness, the other is the anxiety caused by being left alone. Try to create a comfortable, stress-free environment for your new pet and spend as much time as you can with your kitten during the first few weeks;
Minimize challenges – try to find a room that has no or very few things that your kitten can break or ruin or remove all the valuables that can be damaged by playful kitten paws and teeth. Set up a scratching post and play with your kitten around the post to help your pet get used to the toy. You can also use treats to encourage scratching the post instead of your furniture;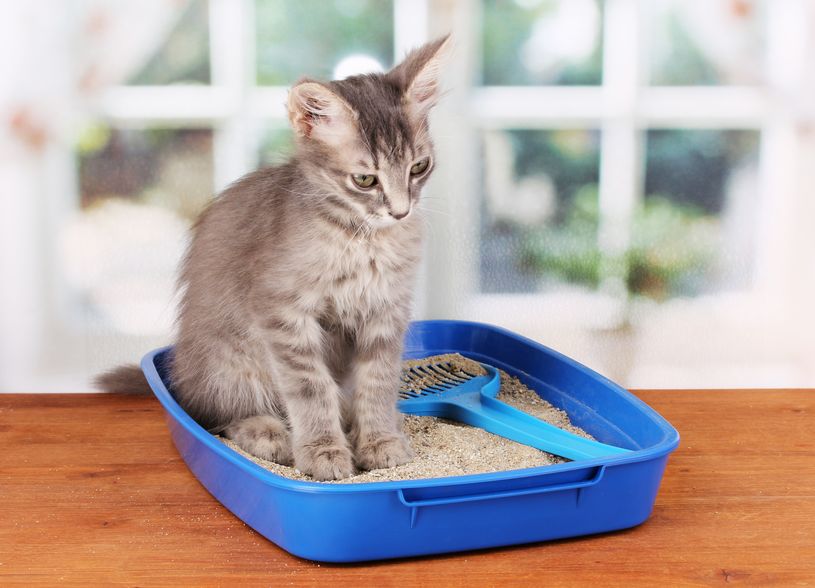 Make sure your new kitten knows where their litter box is, and uses it routinely. You can help by putting the kitten in the litter box multiple times throughout the day. If your kitten has an accident outside the litter box, you can remove cat urine from carpet with a great product found at Planet Urine.
Never shout at or punish your kitten – cats are sensitive souls and your kitten might develop a fear of you if you use a loud voice.