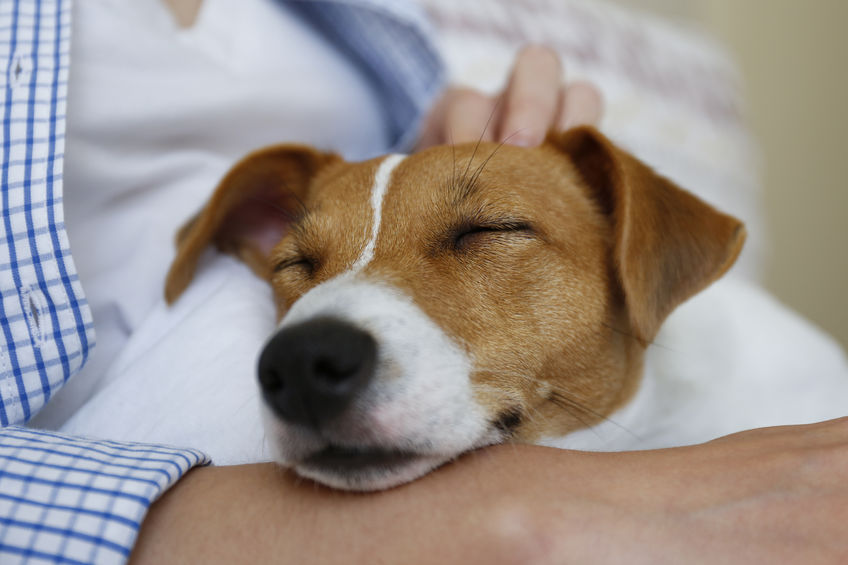 Getting rid of pet stains might seem like a straightforward task. However, when you want to get the job done right and avoid the many health hazards that might be associated with some products, it's very important to do your homework right and keep track of the benefits and pitfalls associated with each potential choice you could make:
Avoid buying the cheapest pet stain cleaner. Even if you might be well intentioned in trying to save money, in the long run, buying a cheap pet stain cleaner will only solve your problem half way. The stain could persist, along with the odor, and before long you might have to replace your upholstery entirely.
Do some research on the manufacturer and whether they actually have a habit of being consistent with producing healthy cleaning products, rather than using formulas that might be harmful to your health or the health of your pets. A quick background check while also looking at reviews and complaints should help you determine which pet stain cleaner manufacturer you can actually trust. Planet Urine markets potent urine out powder products along with reasonable pricing.
Combine a homemade pet stain cleaning formula with a safe purchased one for best effects. You can try to first apply a vinegar-based homemade cleaning formula, and then use a small amount of the pet stain cleaner to ensure that the stain is completely removed.