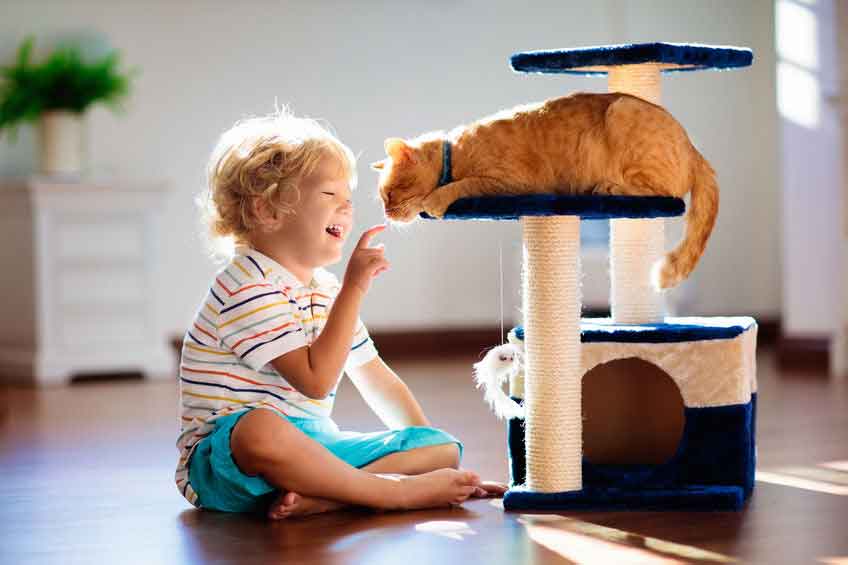 We obviously know that pet urine on different surfaces of the house is very unpleasant. The smell is overwhelming, and its persistence in the air could be embarrassing, especially if you receive unexpected visits, as well as allergenic.
If you have a chronic breathing issue, such as asthma or chronic obstructive pulmonary disease, pet urine can create an obstacle to inhaling clean air in the lungs. This is because it has a high content of ammonia, which acts as a lung irritant.
How the carpet is cleaned will depend on the "freshness" of the stain. If the stain is still wet, use some paper towels to absorb as much urine as you can. Then rinse the area with cold water and use an enzymatic solution to completely break down the stain. Ordinary detergents will not do this, and the area will not be completely cleaned.
Vinegar, hydrogen peroxide and baking soda are also quite good, but vinegar should be avoided, as its smell could draw the animal to the same place.
If the stain has already dried, the removal process will be considerably more difficult. To remove cat urine from carpet, you may need an UV lamp to identify the affected areas, a high quality odor neutralizer doubled with an efficient pet stain remover.