Natures Miracle
Most dog and cat owners know well that there are a number of products on the market that claim to work 'miracles' in terms of removing pet urine odors and stains. One such product is called Nature's Miracle. Like many of these so-called 'miracle' stain removers though, Nature's Miracle is a liquid based urine remover. At Planet Urine, we think this poses a problem.

Even the very best liquid based urine stain removers have one core failing. Adding liquid to a urine stain only serves to make it spread further. In fact, adding liquid to a urine stain can actually cause the stain to penetrate deeper into the surface. This might make a surface level carpet stain develop into a padding and even flooring stain, thus making removal a much more difficult process.
We have an alternative here at Planet Urine that works far better than any liquid-based "miracle" remover ever can. We utilize a product called UrineOut Powder that is a dry powder. This specially formulated powder acts like a million tiny sponges as it soaks up the crystallized urine. Once the UrineOut Powder has thoroughly soaked up the urine stain, you simply vacuum it up for disposal.
We know better than anyone that pet owners are rightfully skeptic about urine removal systems. Everyone claims that their remover actually works. This exactly why we carry a "Prove It" Kit. This inexpensive small kit is designed to spot clean a urine stain and "prove" to our customers that our product really works where other have failed. We do not stop at providing excellent products though. We also have a 24 hour toll free hotline 888-286-6367 designed to help pet owners deal with urine "situations."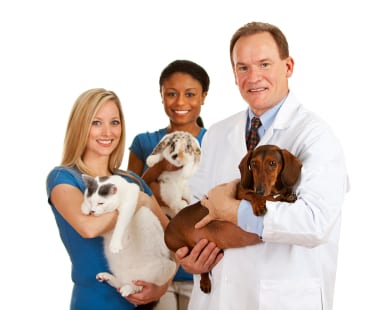 We invite you to ask our Dog Behaviorist or Cat Behaviorist any question that you have about: train kitten to use litter box, cat litter box problems, potty training dogs, housebreaking older dogs, stop dog urinating in house, potty train dogs, housebreaking older dogs, stop male dog marking, etc. You will receive personal attention with suggestions and tips for FREE, so please, don't be shy and ask away! NOTE: We do not sell or give away your email address or any information to anybody except our Dog Behaviorist or Cat Behaviorist.
WHY LIQUID ENZYME "MIRACLE" CLEANING PRODUCTS DON'T WORK FOR PET URINE STAINS AND ODORS